There are many academic opportunities for TCNJ engineering students who want to study abroad while working towards their degrees. Students may choose to study abroad for an entire year, one semester, or over the summer and winter breaks—and they are encouraged by faculty to participate. Whether completing general Liberal Learning education requirements or fulfilling engineering degree requirements, studying abroad offers perspective, experience and wisdom that only learning in a foreign culture can provide.
Short Trips: Faculty-Led Programs
Guided and taught by TCNJ engineering professors, these shorter excursions explore sustainable engineering practices in a carefully chosen locale. Students are immersed in learning about sustainable practices in energy production, industry, and farming. Previous destination included Dublin, Limerick, Galway, Westport, and the Wicklow Mountains in Ireland; and Lisbon and Porto in Portugal. These programs are designed for students in any TCNJ major and require no technical expertise in math or science.
What to Know
For-credit travel-study courses led by engineering faculty
Two- or three-week immersions in fascinating engineering and STEM topics
Open to all students including first-years—the perfect intro to world travel
Coming soon! New curricula and new destinations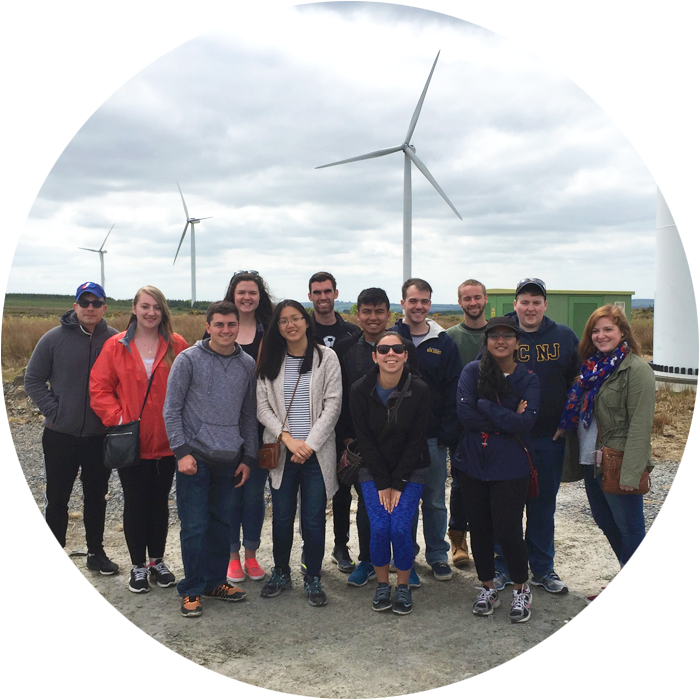 ---
Full Immersions: Exchanges and Collaborative Programs
These immersive, full-semester or full-year opportunities allow students to live and study as members of international academic communities. Students take courses to fulfill TCNJ requirements, pursuing special opportunities like research, fieldwork, and internships. Many exchange programs let students attend an international university while retaining TCNJ tuition and financial aid.
What to Know
Study abroad for a semester, a summer, or a year
Earn credits that count toward your TCNJ degree
Choose from dozens of programs around the world
Options in all engineering and STEM disciplines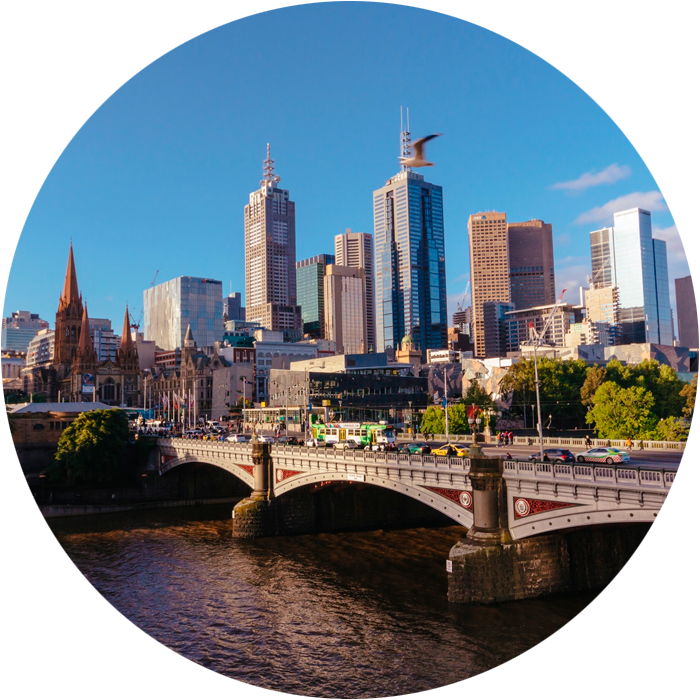 ---
Center for Global Engagement
Eager to explore new countries and cultures? You've come to the right place. About 30% of each TCNJ graduating class travels overseas, making us #1 in New Jersey and #33 in the nation for student involvement in study abroad. Your partner in this life-changing adventure is the Center for Global Engagement, a one-stop shop for everything study abroad. No matter how many (or how few!) stamps are in your passport, our experienced staff advisers will work with you individually, answering all your questions and making sure your study abroad dream comes true.
SO MANY OPTIONS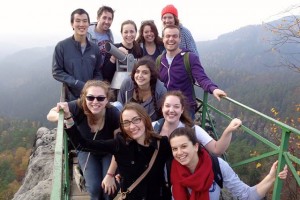 Short term, full year, or in between? Study abroad, international internship, or overseas service? The challenge is choosing!
SO MANY LOCATIONS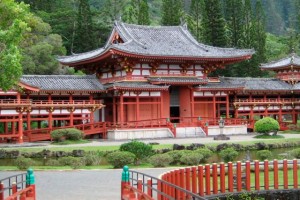 From France to Fiji, from Japan to Tajikistan, there's sure to be a destination that matches your academic interests and career goals.
SO GET STARTED!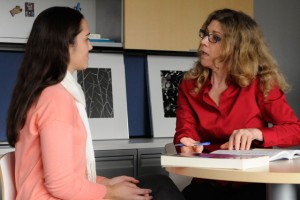 Attend one of our weekly Study Abroad 101 sessions. Or schedule an appointment with a personal adviser. We're here to help!