TCNJ engineering programs are designed to educate the next great generation of engineers and engineering educators. Our students benefit from highly engaged faculty, state-of-the-art facilities, and study tracks to support diverse interests and goals. Backed by a core liberal arts foundation, students graduate with deep research experience, sound knowledge, and strong consciences.
» View full list of majors, minors, and interdisciplinary specializations
Biomedical Engineering
Design and develop instruments, devices, and computational models to evolve modern healthcare. Focus on areas that fascinate you: bioinstrumentation; biomaterials; biomechanics; cell and tissue engineering; medical imaging; rehab engineering; and quantitative modeling of physiology. Graduate with the knowledge and technological mastery to better human health and society, locally and globally.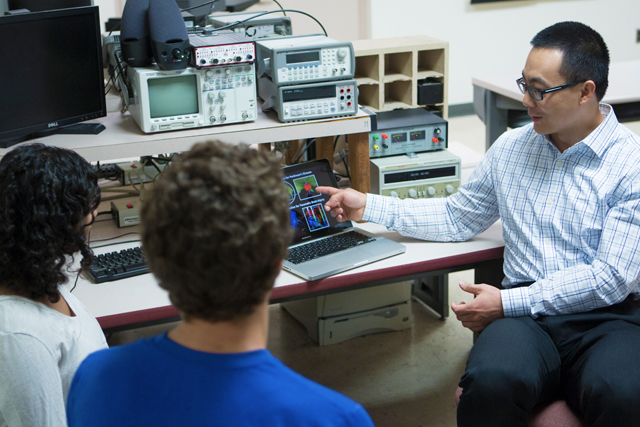 A Range of Research
Excellent labs and broad faculty expertise combine to accommodate diverse interests of curious students.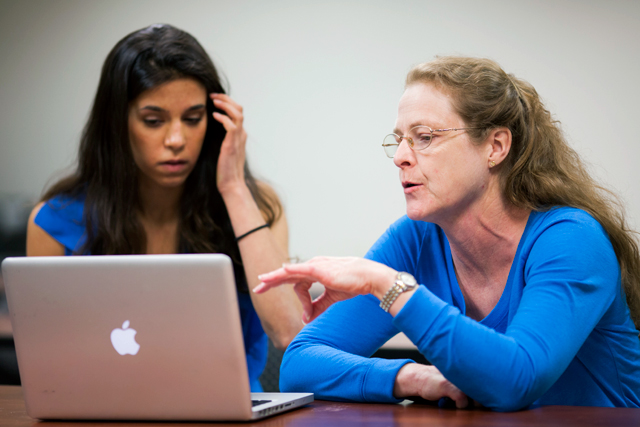 Engaged Faculty Mentors
Professors enthusiastically share rich, varied professional insights through close student mentorships.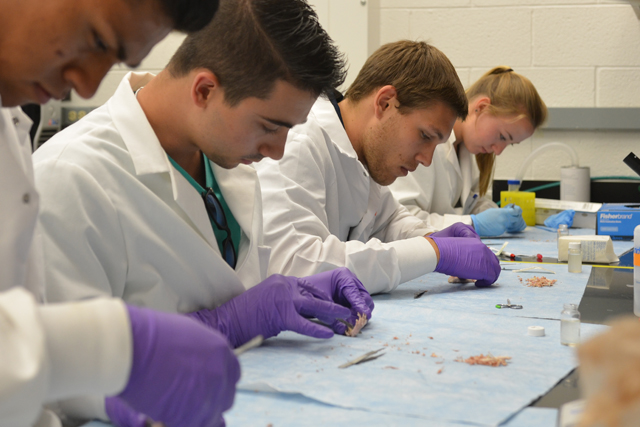 Experiential Learning
Students apply knowledge outside the classroom through engineering design projects, research, and more.
Civil Engineering
Plan, design, and analyze bridges, roads, dams, buildings, and water distribution systems to improve society's infrastructure. Collaborate with faculty mentors in a dynamic curriculum encompassing structural engineering, geotechnical engineering, transportation engineering, water resources engineering, environmental engineering, surveying, and construction management.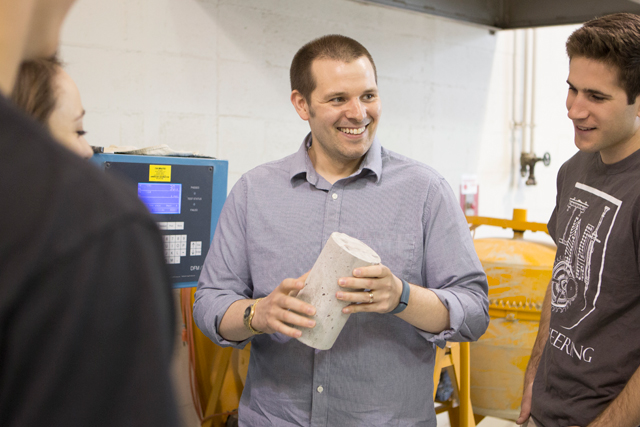 Research Opportunities
In lab and field settings, students collaborate on faculty-mentored research teams.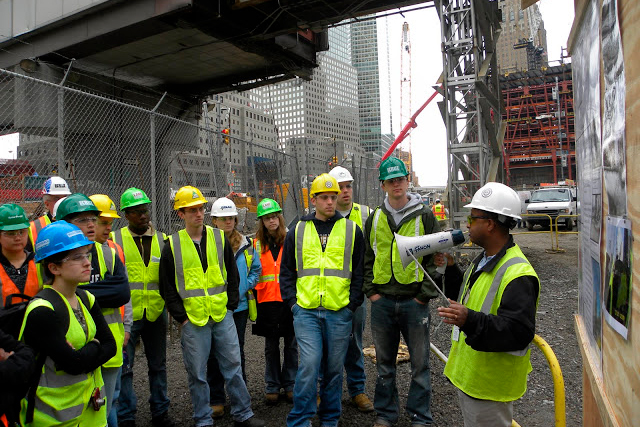 Distinguished Faculty
Get an inside track on innovative research, from faculty who collaborate across academia and industry.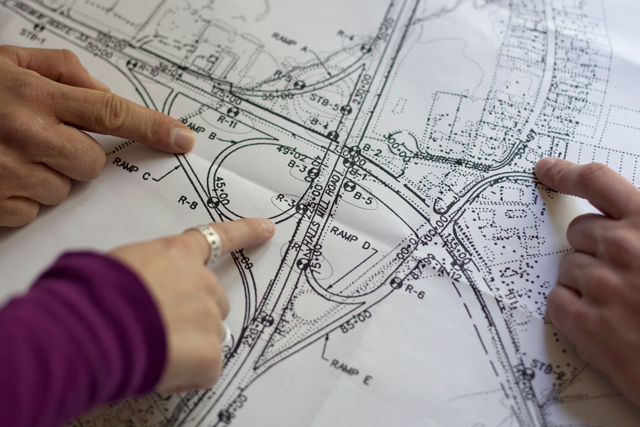 Engagement with Ideas
Courses and labs revolve around hands-on research, challenging students to analyze and solve problems.
Electrical and Computer Engineering
Focus on communications, instrumentation, digital signal processing, and automatic control systems. Or find your passion in designing and implementing digital hardware and software. You'll work alongside faculty mentors using state-of-the-art instrumentation to gain theoretical knowledge and master practical skills that equip you for broad career or higher education opportunities.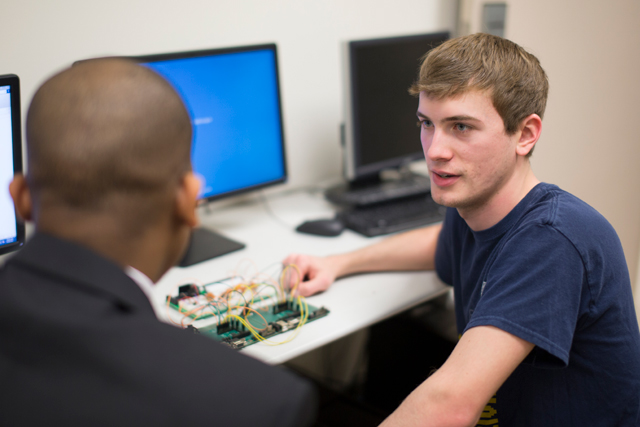 Real Research Partnership
In lab and field settings, our students are partners on faculty-mentored research teams.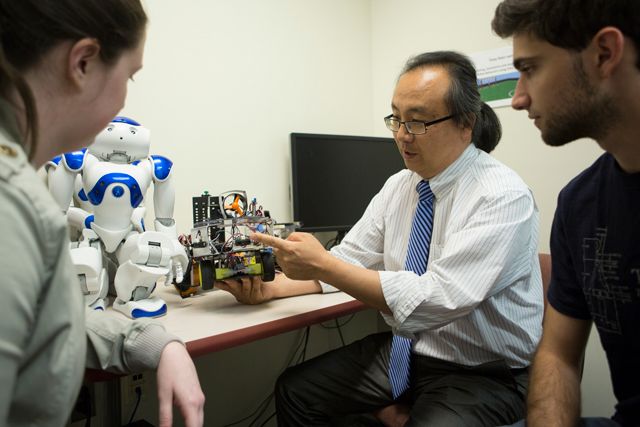 Engaged Faculty Mentors
Learn about smart grid tech, renewable energy, and app development from teachers with deep experience.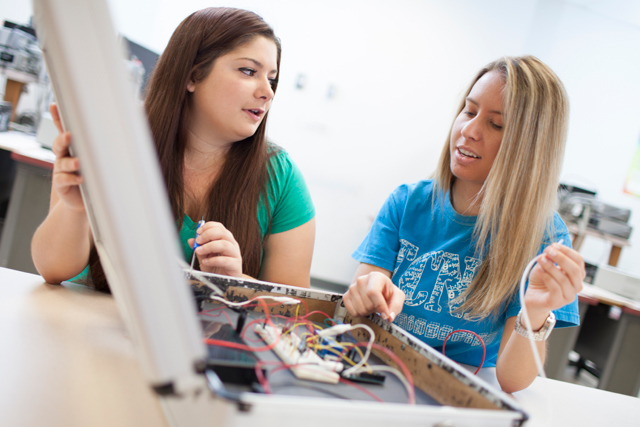 Experiential Learning
Collaborate on interdisciplinary projects and seize internships with companies like Facebook or Google.
Mechanical Engineering
Design the machines that keep communities running—from automobile engines to nuclear reactors. Develop a theoretical foundation in the areas of energy and mechanics. Choose a specialty with faculty mentors as your guide and test your mettle in design competitions against other prestigious engineering schools.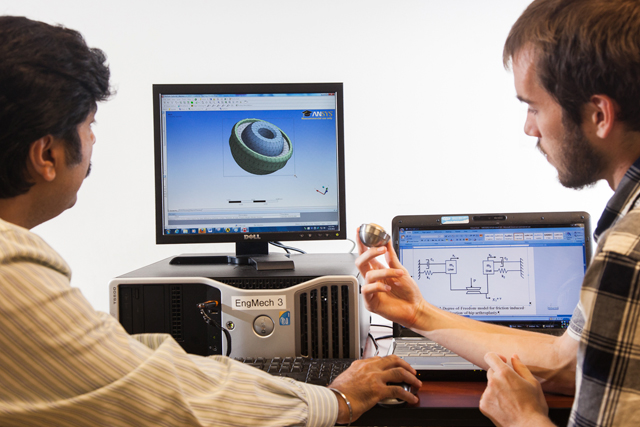 Mentored Research
Get hands-on in lab and field settings, collaborating on faculty-mentored research teams.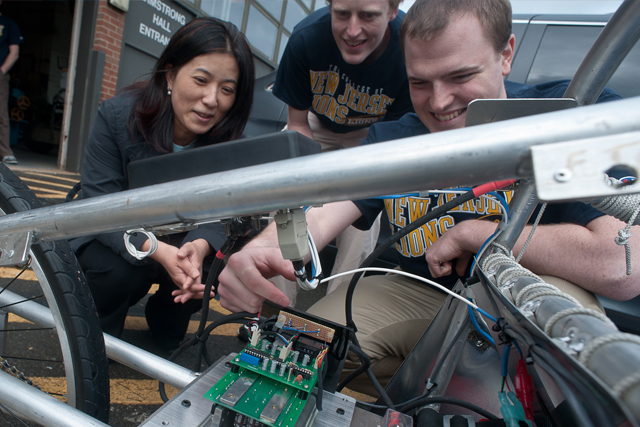 Expert Engineers
Tap into valuable research insights and experience from faculty immersed in both academia and industry.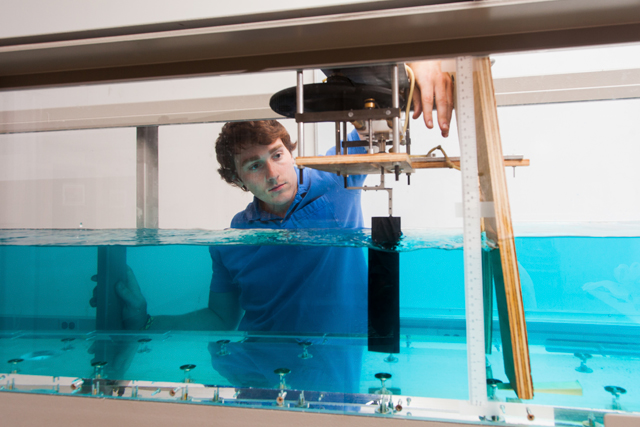 Test Your Skills
Take advantage of opportunities to apply knowledge beyond the classroom via internships and competitions.
Engineering Science
Prepare for a successful career with a strong foundation in engineering sciences—and the support of expert faculty with deep industry experience. Our broad curriculum focuses on the deep knowledge and practical skills necessary to apply engineering to a variety of industries. Graduates are also well prepared for law school or graduate school.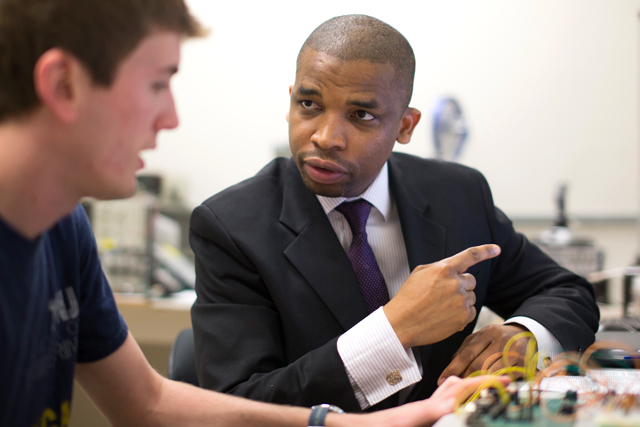 Passionate Teacher-Scholars
Benefit from collaboration with accomplished faculty who've been successful in teaching and in practice.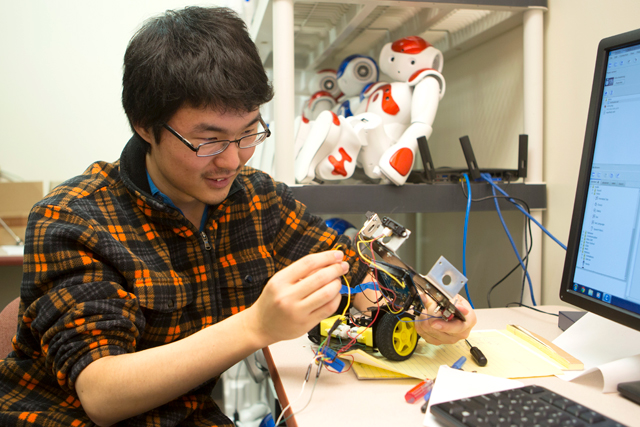 Engaged Learning
Engage with faculty and peers on interdisciplinary projects, applying engineering to real community needs.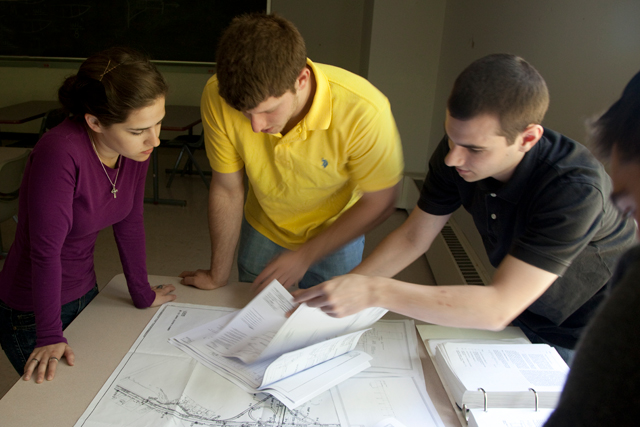 Broad Career Opportunities
Your experience will prepare you for a range of opportunities across a variety of industries.
Integrative-STEM Education
Prepare to teach integrative STEM and technology in elementary, middle and high school settings. While focusing on engineering and technology design, our students engage in a variety of STEM content areas and educational methods. We offer fully accredited undergraduate and graduate teaching programs. Our graduates qualify for New Jersey certification and are actively recruited across the state and the nation.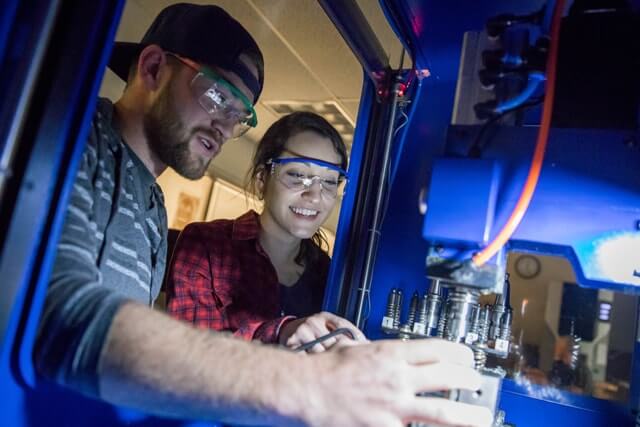 Professional Preparation
Extensive fieldwork framed by professional development prepares students for the demands of teaching.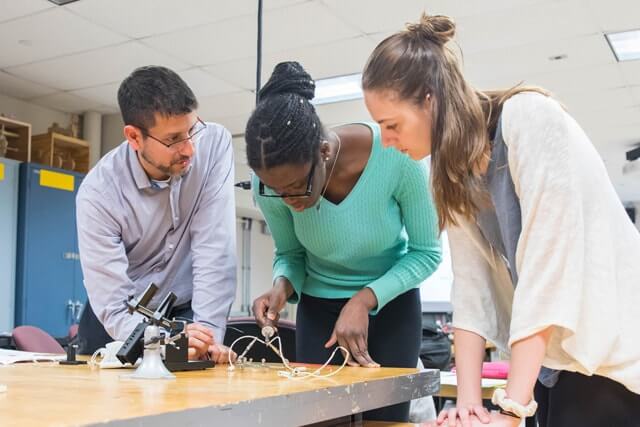 Close Faculty Mentorship
Small classes are the foundation for collaborative learning between students and their faculty mentors.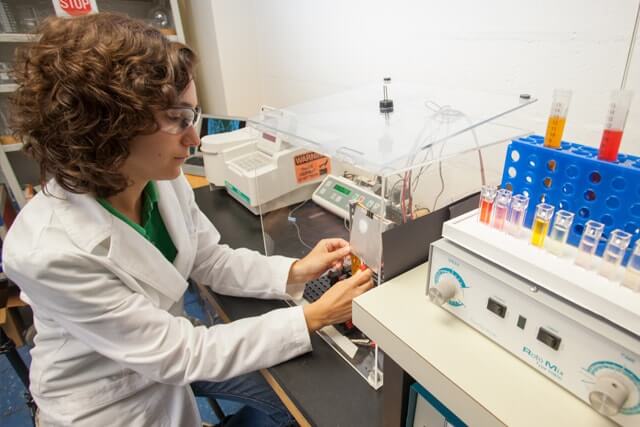 Immersive Experiences
Apply principles of math and science to technological and engineering design to address real-world problems.
Technology/Pre-Engineering Program
Earn certification to teach technological and pre-engineering at the K-12 level to prepare children for success in the new economy. Learn to familiarize students with concepts of design and fabrication in the context of familiar, everyday objects—from clothes to cars to mobile devices. Graduates also pursue careers in areas like manufacturing design, industrial sales or entrepreneurial endeavors.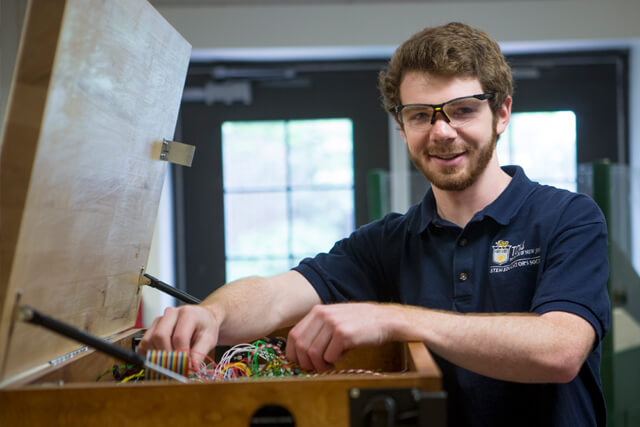 Professional Preparation
Fieldwork and professional development prepare students for teaching or engineering-related careers.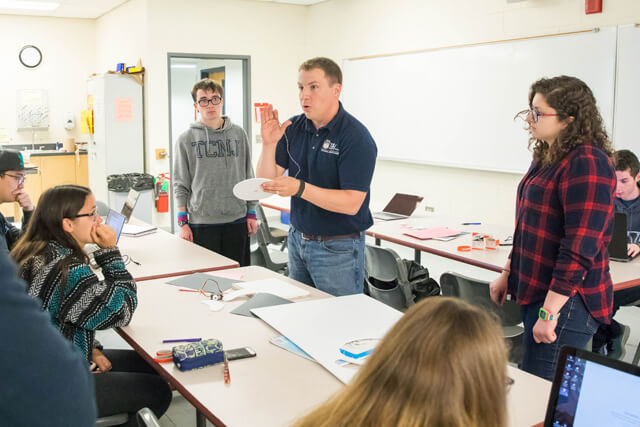 Rigorous Standards
Based on nationally recognized Standards for Technological Literacy: Content for the Study of Technology.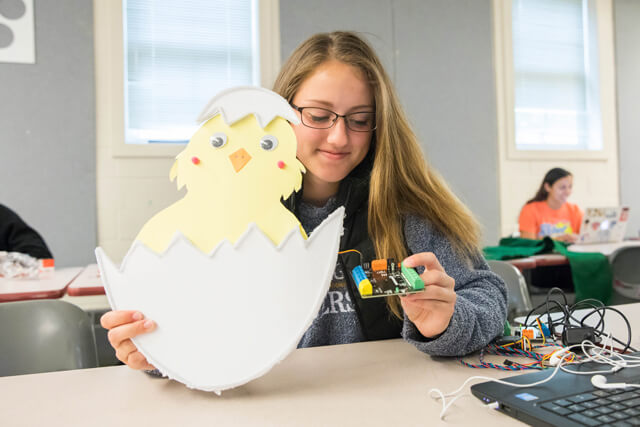 Creativity and Innovation
Students develop teaching skills that make class material relatable and relevant to school-aged children.